Secret Santa 2021
---
Wow! What a handsome guy!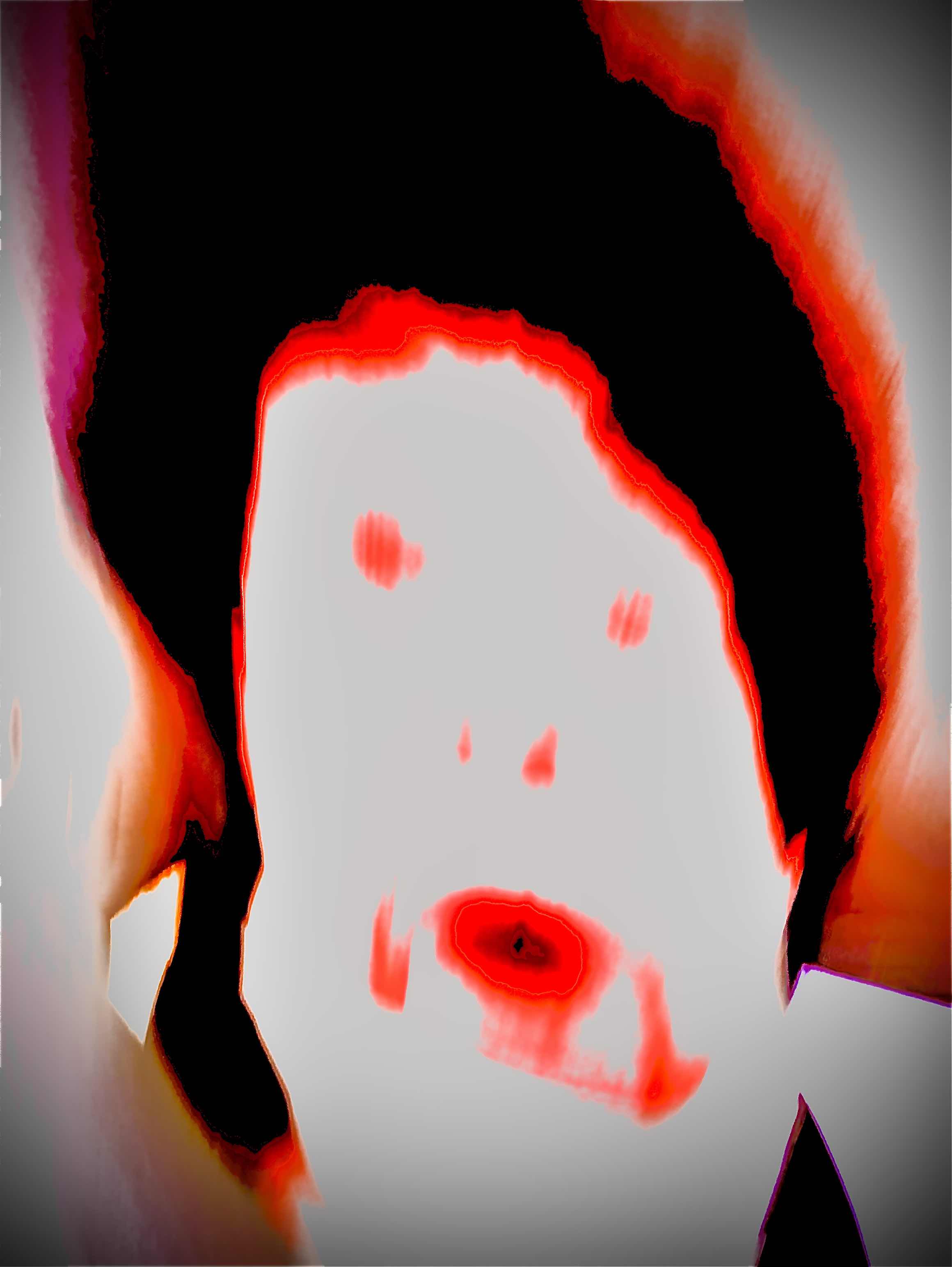 Hello. If you're reading this, you're probably the one unlucky enough to draw my name out of the Secret Santa hat. Sorry. To make it up to you, here's a convenient website, full of all the things guaranteed to put a big ol' grin on my face. I offer some suggestions beside the categories, but obviously, it's the thought that counts. Make or purchase whatever you like.
COOKWARE -- I've been in the market for a massively tall soup pot, and those big bowls you get Pho and Ramen in.
USED COMPUTER PARTS -- Always useful. Any hand-me-downs or spare components you may have lying around, I'll be happy to take them.
XYLITOL MINTS -- Spry and Epic brands, specifically. Must be sweetened with Xylitol, or I'll have the squirts all day. Found on Amazon.